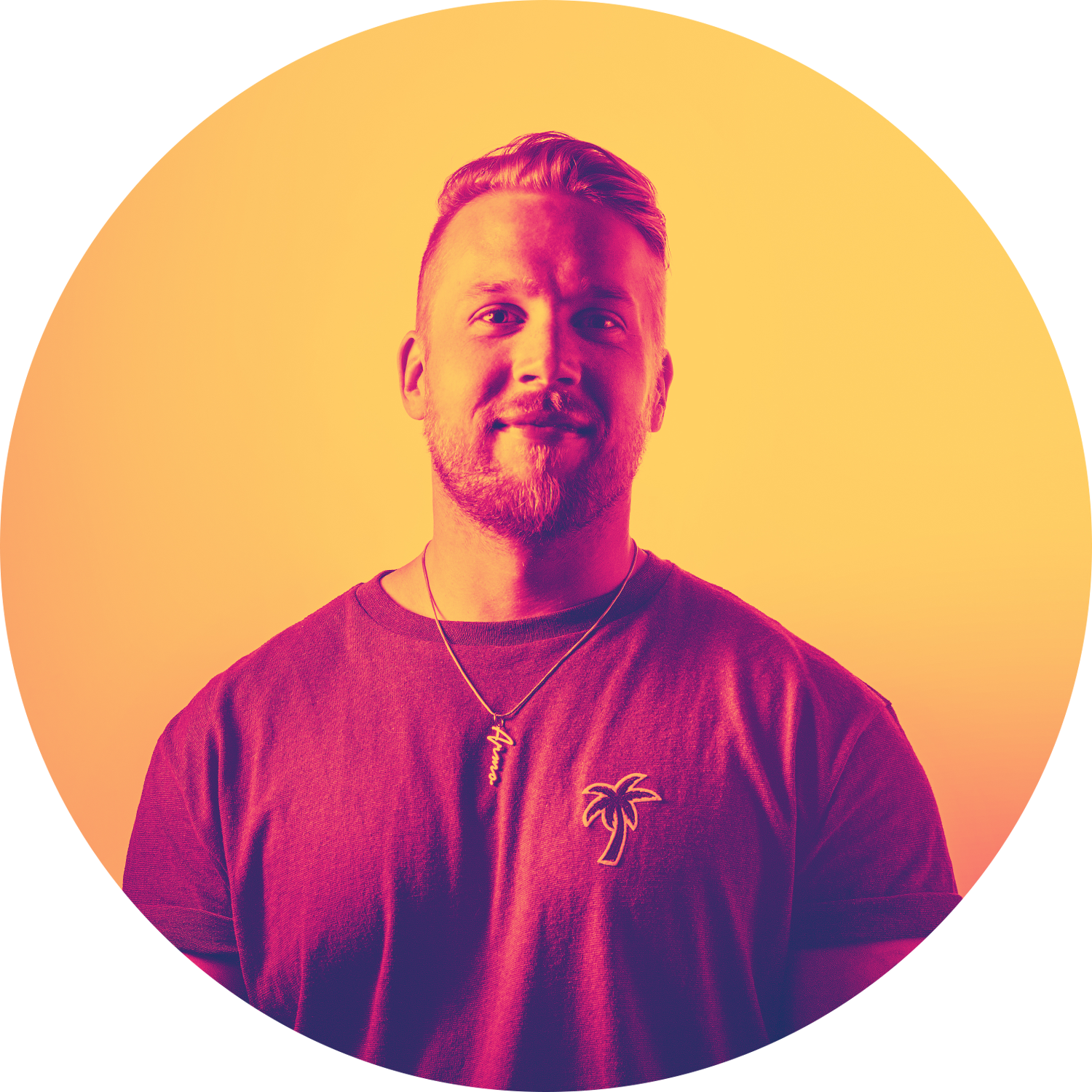 I am an experienced visual artist with an eye for very rich and complex visuals.
I'm a man of the world, as I've lived a big part of my childhood in South America and have gained a lot of international work experience during my years at one of Finland's biggest advertising agency. 
I'm known to be passionate about all things visual, and would consider myself more as a jack of all trades than putting myself into any single box. What I love to do is photography, retouching, identity & branding, video production and also clothing design. :)
I'm based in Finland, but often travel for work so don't hesitate to contact me for inquiries! 
Here you'll find some of the clients I've worked with.
Some are through ad agencies I have worked in and some are my own clients.